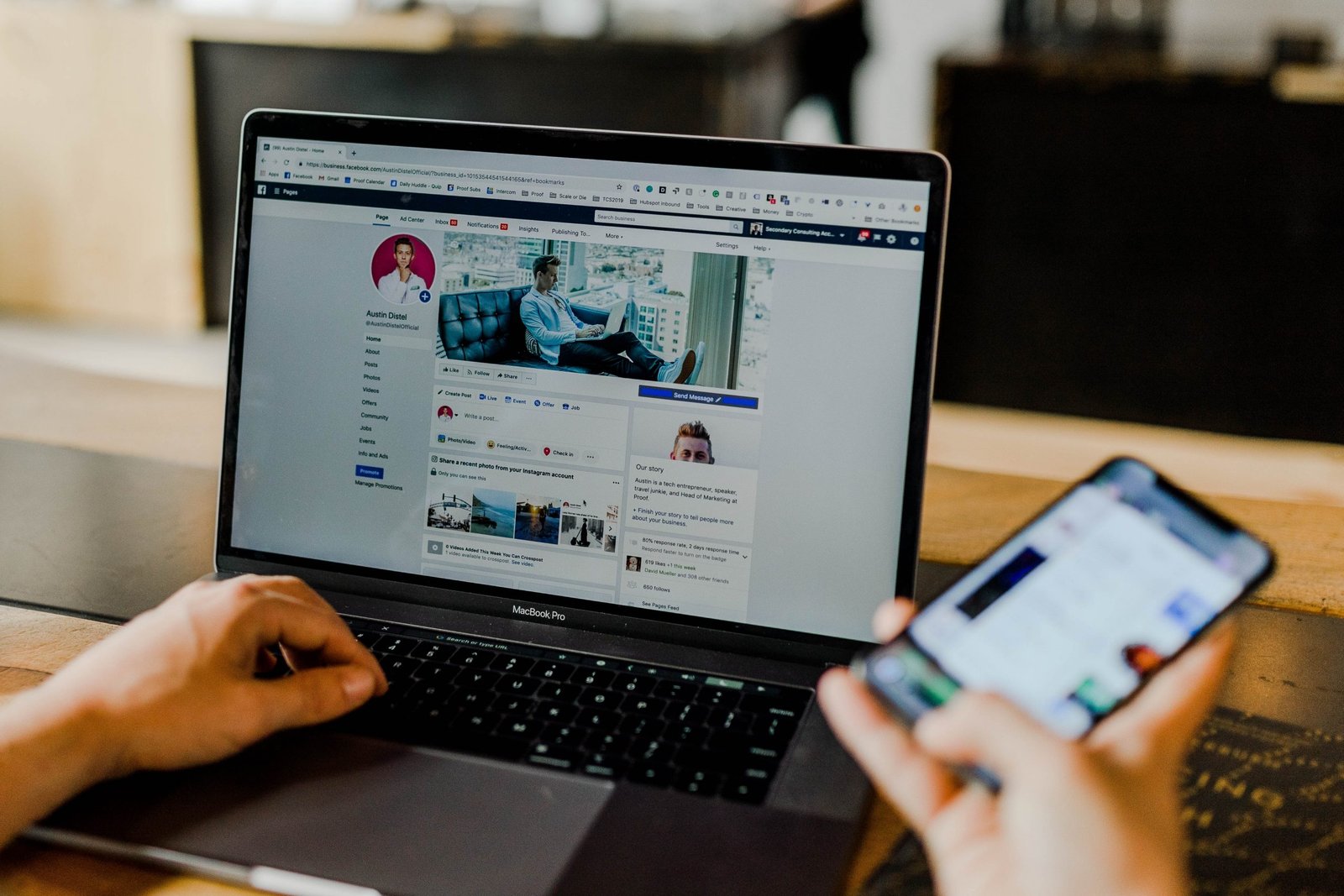 My Favorite Business Tools
I am kind of obsessed with trying out online business tools before deciding which ones to use.  If there are 6 competing tools I will test them out before making a decision.  My recommendations below are all tools, products or programs I personally use in my business or have done.
Here are a few freebies I've created just for you. Click below to download and print.
Download My Free Daily Planner to keep yourself organized, focused, and grateful with this free printable.
Here are My Favorite Business Tools, Design Site and Programs
Add Your Heading Text Here
Add Your Heading Text Here
Grow Your Organic Traffic & Leads
Book a Website & Leads Audit with Me and get Your 30 Day Customized Website Optimization Roadmap
For a limited time I am booking 1-on-1 Website Audit for only $300.  Book Today.  
You will Learn Exactly what you need to revise or add on your website and content to increase organic traffic and get more leads from that traffic.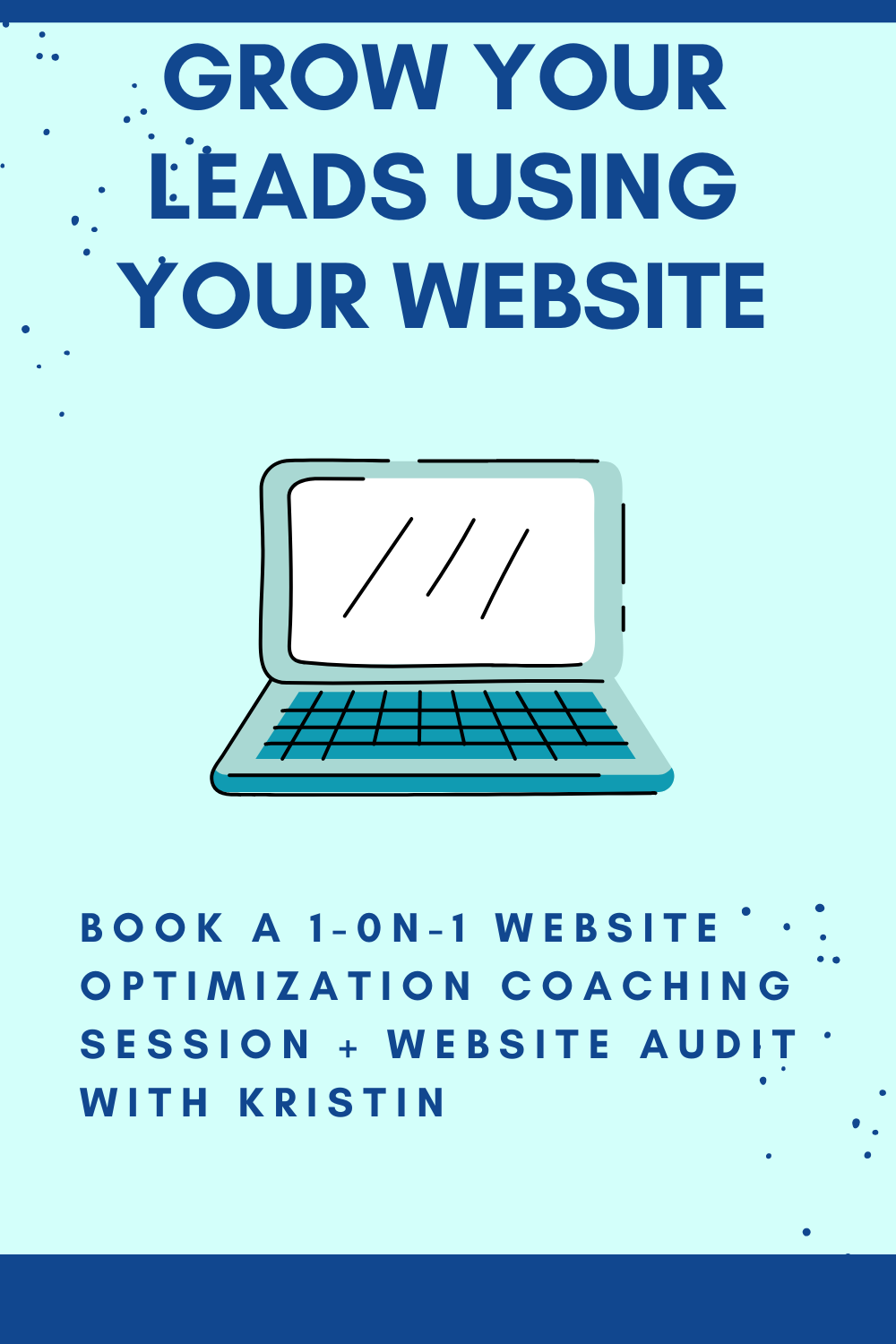 *Disclaimer-some links above may contain affiliate links. This means I may earn a commission should you choose to sign up for a program or make a purchase using my link. It's okay – I only recommend tools and products I have personally used and believe are top notch.