Join us in Faith Fueled Joy to get the balance and joy you crave through meaningful breaks
Are You Ready to SimplifyingYour Life, Amplifying Your Joy, Be Rejuevenated and Deepen Your Faith?
Are you a faith-driven woman who feels like your daily life is weighing you down?
Do you feel like your daily life is a never-ending cycle of responsibilities and obligations? And you long for a life full of joy, faith, and passion, but find yourself struggling to balance it all? Are you struggling to balance your faith, relationships, passions, and daily tasks?
This course, Faith Fueled Joy, was created for women just like you and me. 
Over the course of four weeks, you'll learn how to incorporate meaningful breaks or "Recess" into your daily routine. These breaks will rejuvenate your mind, body, and spirit, and give you the energy you need to tackle your daily tasks with renewed enthusiasm.
Through practical strategies, candid conversations, and research, you'll gain insights into how to simplify your life while amplifying joy. You'll learn how to create healthy habits that foster joy, faith, and healthy living. You'll also discover the power of deepening connections, cultivating calm spaces, and igniting your passion and creativity.
The course is designed to help you step out of your comfort zone and implement transformative tools for lasting change. You'll engage in spiritual practices, discussions, activities, scriptural exploration, and scientific insights. By the end of the course, you can expect a profound sense of balance, joy, and faith.
Find the Balance and Joy You Crave through Meaningful Breaks
Does this sound like you?
You Want to Step Out of Your Comfort Zone so You Can Experience more of What God Has for You It's been so long since you've had time to consider what it is you want to do you aren't even sure how to start.
You feel a discontentment or restlessness in your soul. Are you struggling to balance your time for your faith, relationships, passions and daily to-do's? You want to learn how to create a balanced and fulfilling life around your priorities, values and passion?
You are Ready to Step Off the Path of Expectations and Obligations  Do you feel like you daily life is a never-ending cycle of responsibilities and obligations? You feel overwhelmed with the demands of life and you know there must be a better way to live?
You Are Ready to Give Yourself Permission to Design a Future that Isn't Exhausting You sometimes feel unclear on how to move forward and wish there was a process to help you feel more at ease, more relaxed and more excited about your future.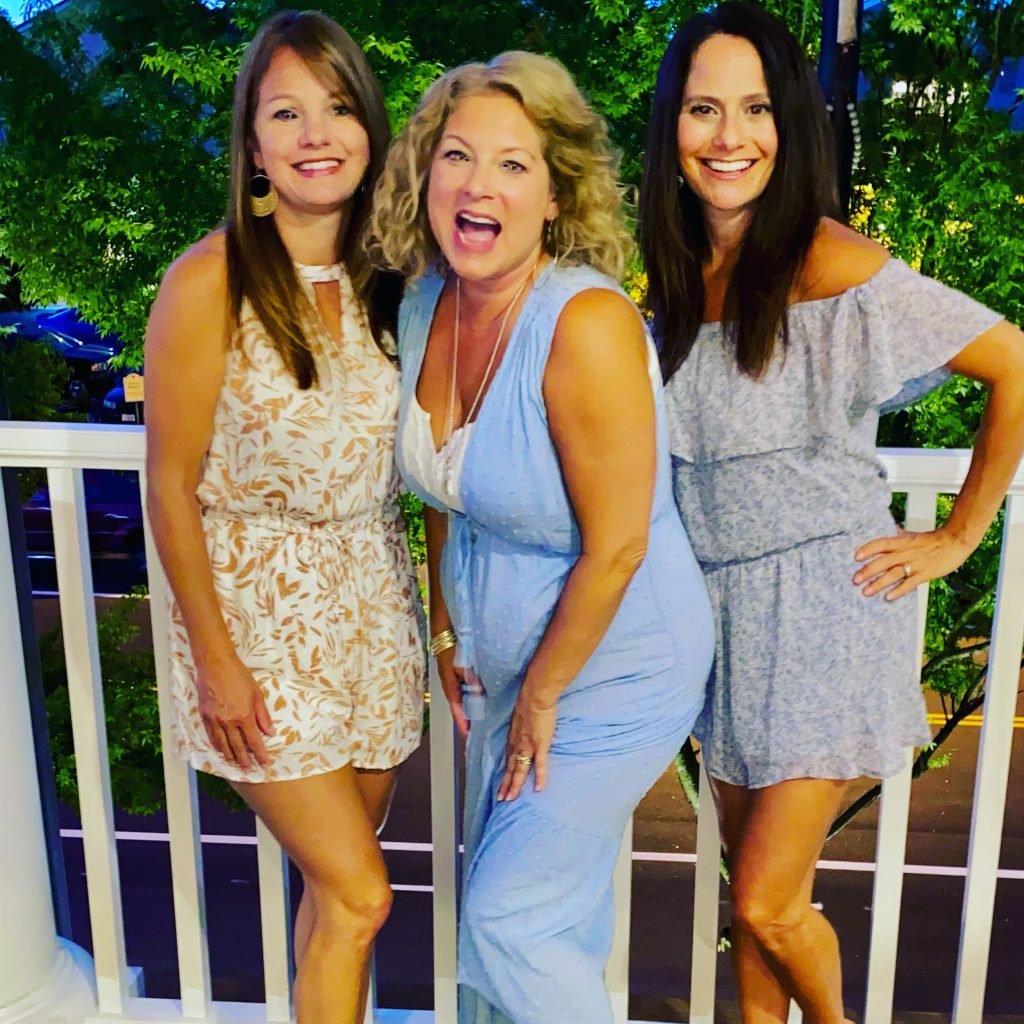 Learning to Do Life Differently
When I Finally Designed My Life Around My Priorities and Values Everything Changed
Over the last few years I've been on a journey to dissect the parts of my life that were causing much of my overwhelm, exhaustion and weariness. 
It was through my own journey to live a more joyful, simplier life that I learned the art of taking meaningful breaks and being intentional with our days.
I began to feel alive again, more joyful and calmer when I began to apply all the lessons and strategies I learned. 
When I began to honor and give space to the unique things God made me to enjoy. When I began to shift my focus to His plan for my life- when I replaced doing more and hurrying with doing what allows me to tap into the joy, peace and dreams God put on my heart.  When I allowed myself the space and time to rest, and be renewed in the moments, in the day and in my week I found just how transformative the rhythm of rest truly was.
Everything You want is likely on the other side of pushing, forcing or resisting.
The more space I give myself, the less I try to force things or do, do, do the more my day feels filled with God's grace and full  of joy and peace.
There is a time to do but I think so many of us stay in the doing instead of allowing time for being- but it's in the quiet moments, the space that we get inspired and relax so we can actually have step into our day with gratitude, joy and peace and notice how different it feels when we stop hustling and start moving through our day from a place of joyful alignment.
What if I told you there was a better way?
 You want to learn how to create a balanced and fulfilling life around your priorities, values and passion?
Are you ready to explore ways to Embrace Simplicity, Ignite Your Passion, and Nurture Yourself, Your Relationships and Faith?
Mastering Your Mindset & Adding in Meaningful Breaks
This module is aimed at helping individuals gain control of their mindset and develop a positive attitude towards life. It will cover topics like the power of positive thinking, techniques for managing stress, and ways to set achievable goals.
Deepening Your Connections
In this module, participants will learn how to strengthen their relationships with themselves, God, their spouse, and friends. It will provide practical tools for building deeper connections and improving communication skills.

The module will include topics such as self-reflection, forgiveness, gratitude, and mindfulness.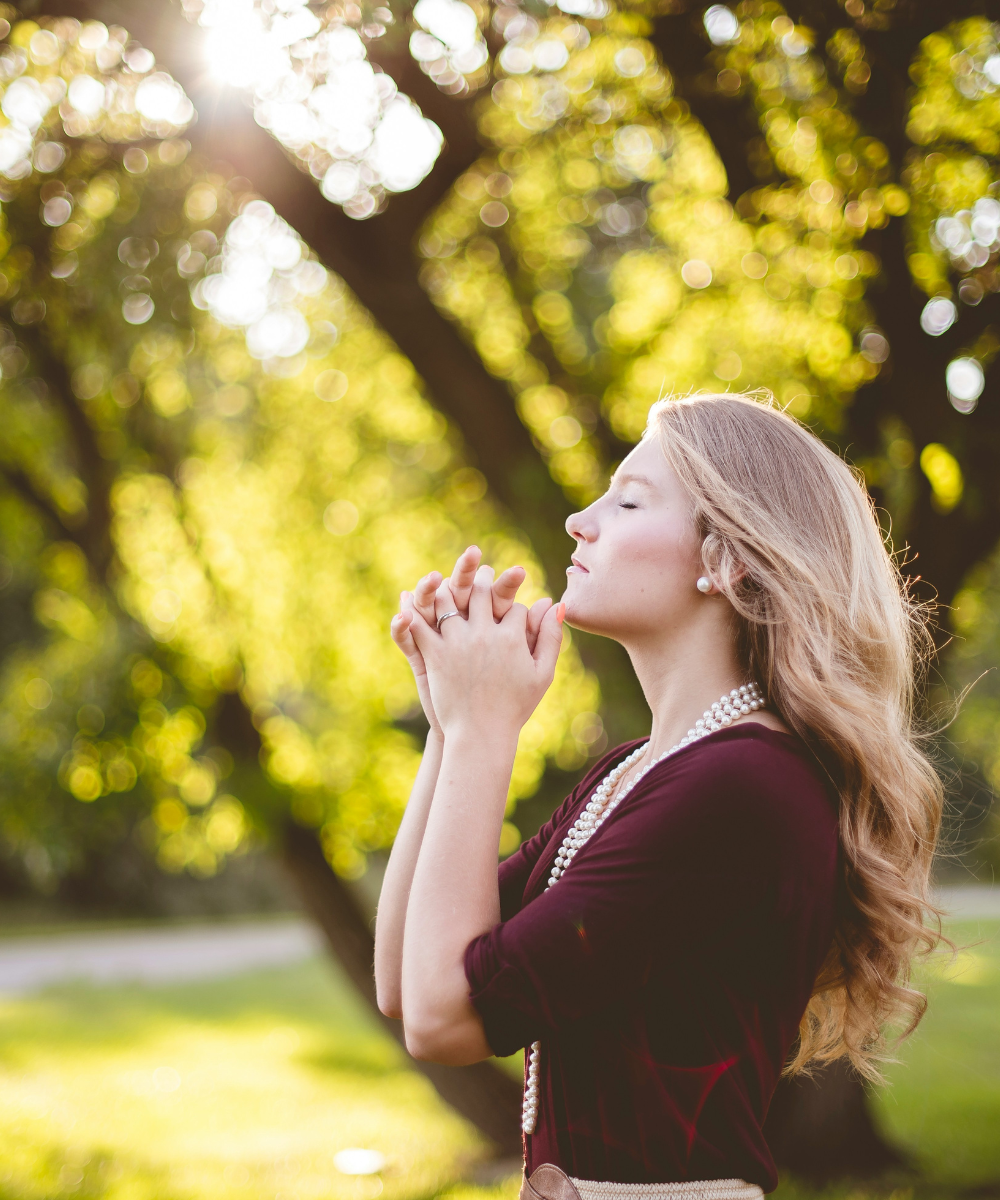 Creating Calm spaces (at Home and Digital Life)
This module will focus on creating calm and peaceful spaces both at home and in the digital world. It will provide tips for decluttering our lives and schedules , as well as strategies for managing digital distractions and creating a healthy relationship with technology.
Cultivating Healthy Habits for Life
This module will provide participants with easy and practical tips for cultivating healthy habits that can be sustained over a lifetime. It will cover topics such as incorporating movement, breaks and gratitude into our day.
Additionally, the module will also explore the benefits of practices like breathing exercises, listening to music, prayer, and gratitude. It will provide participants with strategies for incorporating these practices into their daily routine.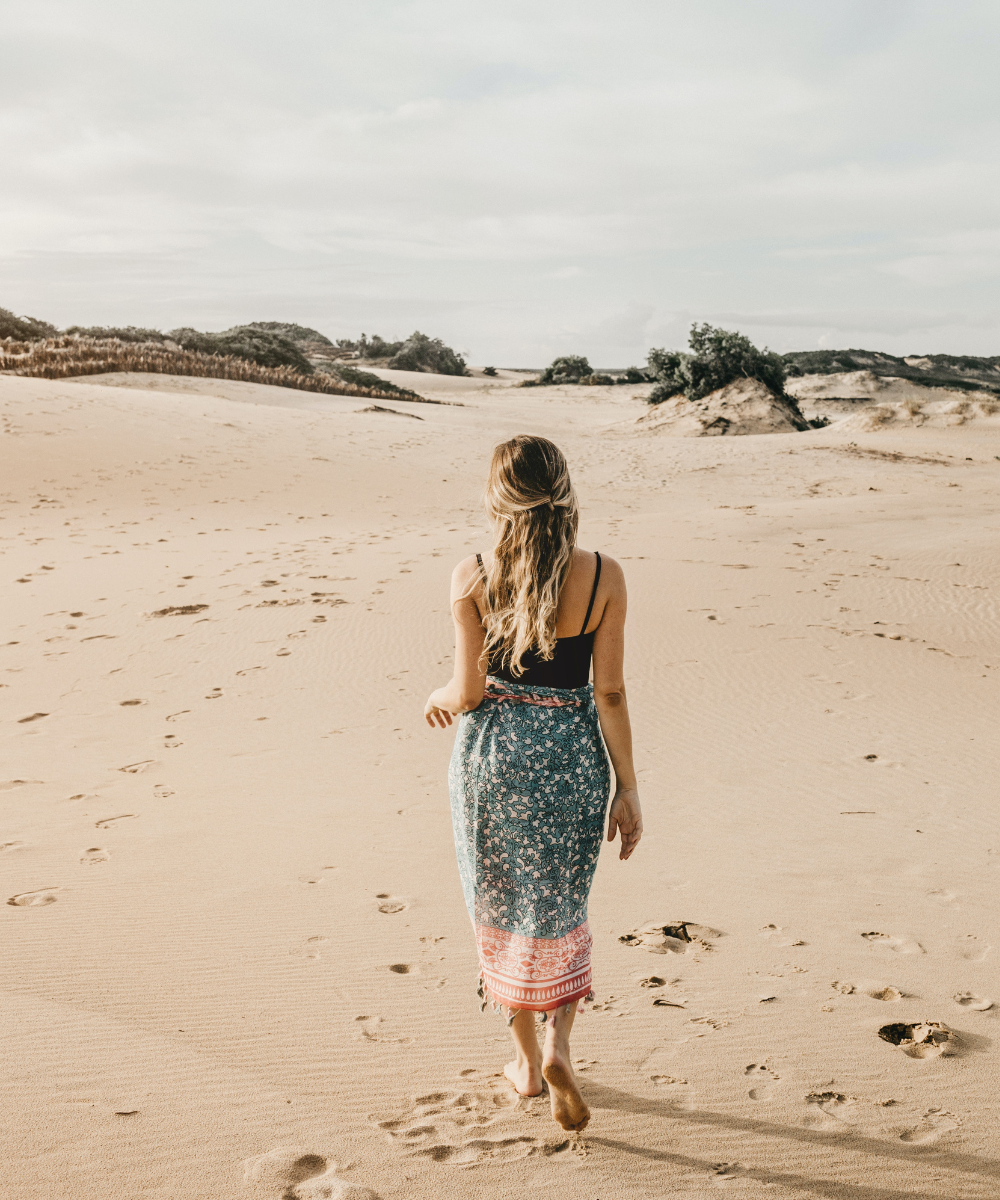 Igniting Your Passion, Creativity
This module will focus on helping participants unlock their creativity and find their passion in life. It will provide practical tools for identifying personal strengths and skills, as well as strategies for setting achievable goals.
The module will also explore the concept of co-creation with God, and how individuals can use their personal strengths and talents to help others and make a positive impact in the world.
The Rejuvenating Power of Recess and Infusing Play into Our Day
In this final module, participants will learn about the importance of taking time for play and rejuvenation. It will provide practical tips for incorporating play into your daily routine, and how taking breaks can actually increase productivity and creativity.
The module will also provide a summary of the key concepts covered throughout the course, and encourage participants to continue practicing the skills and strategies they have learned.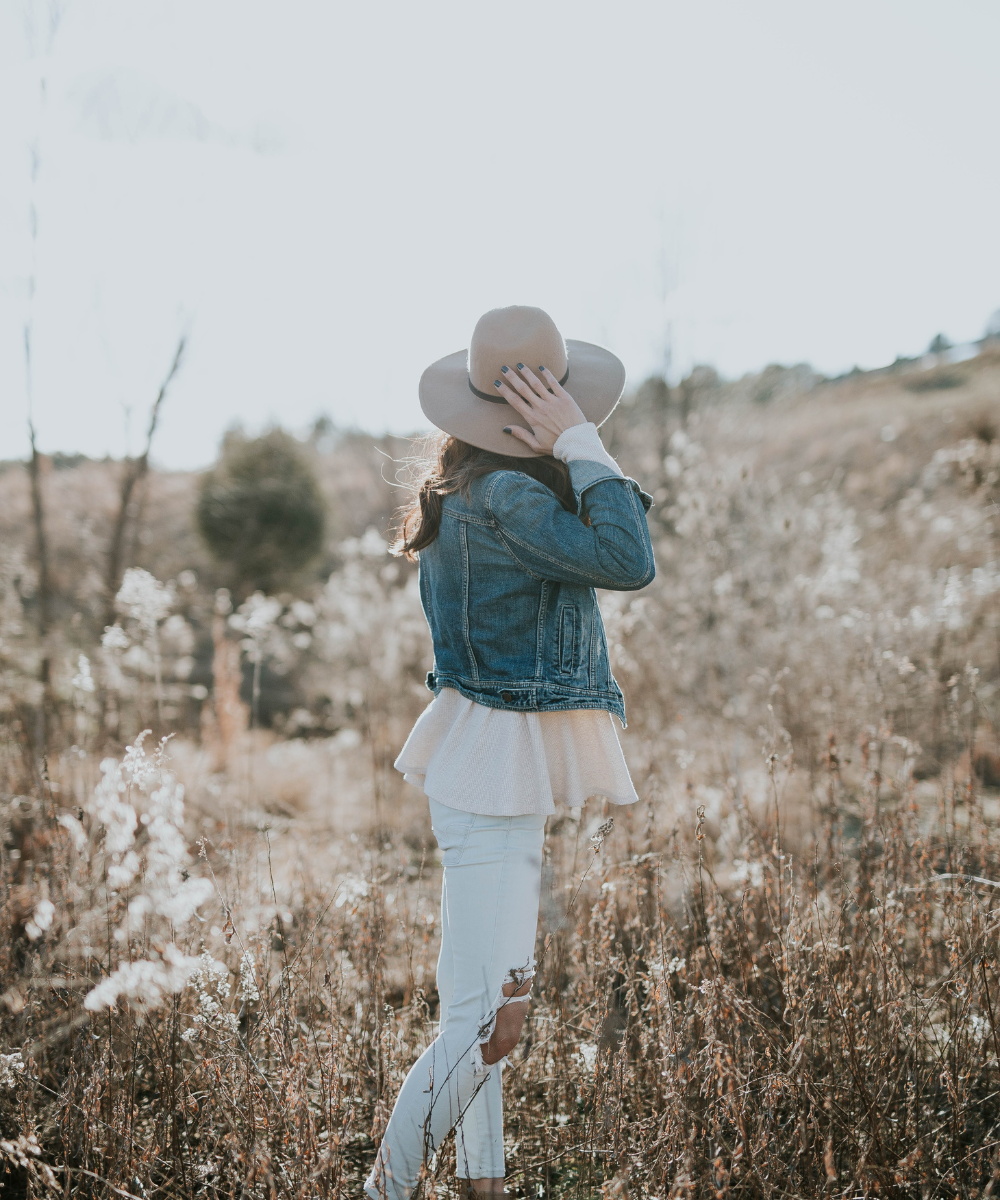 The support your students will have access to
A  4 Part Series to talk about stepping into more Joy in our lives.  There will be 5 lives course sessions (each session will be recorded).  After the course each Module will be broken into short video segments you can watch again, and a worksheet recap and exercises to do to apply the learning.
Be More Joyful Office Hours
Each week Kristin will be available for students to join her on zoom for encouragement, conversation and fellowship. Join Kristin and other women each week on Zoom to help you apply and discuss what you are learning and changing in your life.  Sessions will be recorded. This will be in addition to the Live course sessions.  Kristin will set a weekly time during the day to connect with any students that want to ask questions to be supported.
This program included a downloadable Faith Fueled Joy workbook for you to use during our time together and anytime in the future. Each week you will get worksheet with the lesson and exercises to do to apply the learning.
I'm Ready to Help You Change Your Life
I'm Kristin, an Encourager
Kristin is an a Christian entrepreneur, podcaster, and coach who has successfully navigated the challenges of building multiple online businesses, volunteering, and hosting top-rated podcasts and being a wife (24 years) and mom to three sons.
Kristin understands the demands of daily life, especially for faith-driven women who seek balance amidst the competing demands of relationships, passions, and daily tasks. She has learned from her own experiences that it is possible to design your life and work around your priorities and faith to cultivate joy, peace, and calm amidst the chaos.
Through her course, Kristin shares practical strategies, exercises and data to help others simplify their lives, deepen their connections, and amplify their joy. She shows students how to cultivate healthy habits that foster faith, healthy living, and creativity, while also learning the power of taking meaningful breaks to rejuvenate mind, body, and spirit.
With her extensive experience, research, and biblical perspective, Kristin is uniquely qualified to teach others how to transform their lives from overwhelmed to overjoyed. Her course is an ideal resource for any woman seeking to find more peace, calm, and joy in her life because has done just this in her own life and helps women every day do the same through her encouragement, conversations, podcasts, and mentoring and now her new course.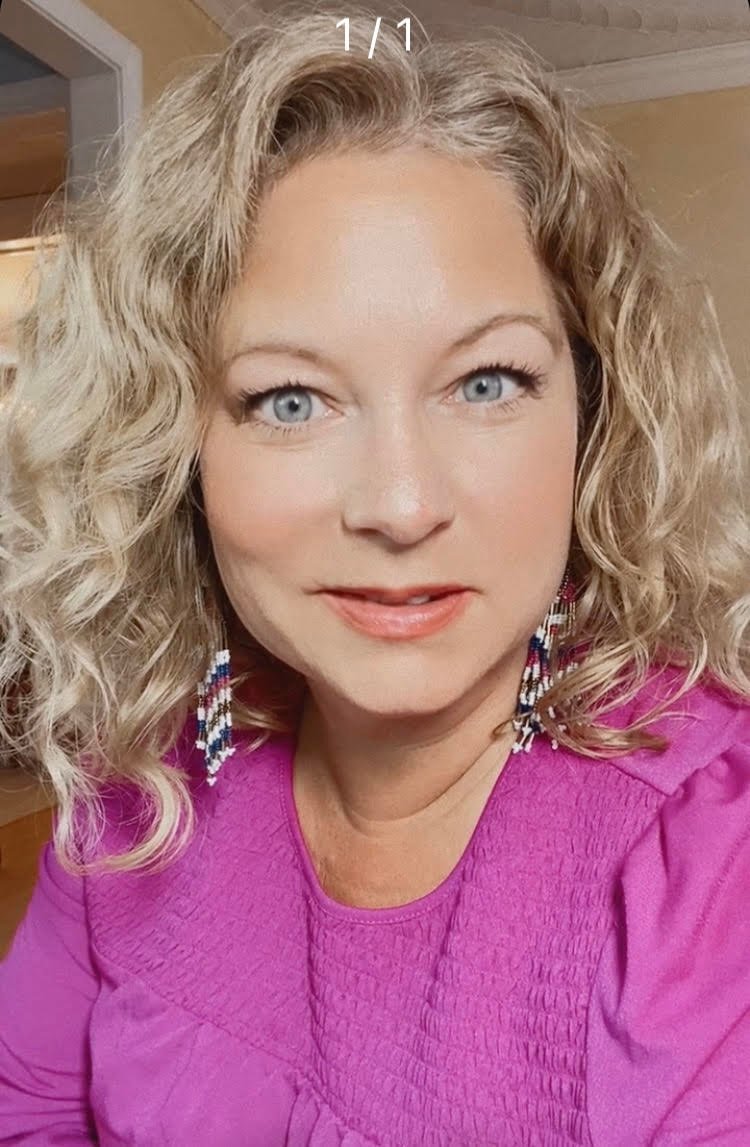 Course Timeline:
The Course will begin January 9th and run over 6 weeks (skipping the week of January 30th).  For everyone that signs up in November or December will get two additional live sessions with Kristin to kick start the course before the new year.
Join Faith Fueled Joy Course, which includes 5 weeks of live hands-on sessions, aworkbook, weekly joyful office hours, and extra Live sessions in December for only $297. Don't wait because the price goes up at the end of December.
Thanksgiving Sale– it's $100 Off  if you buy between Nov 22 & Nov 30th- dropping the course to $197 (for a limited time)
Don't see your question in the FAQ's?
I love connecting with you and answering your burning questions about Faith Fueled Joy. You can email us directly  here and we'll respond within 24 business hours.