Are you ready to learn how to live a more Joyful, Creative, Open hearted life by trusting God and yourself.
What if I told you there was a better way?
Imagine if it were possible. Imagine if you knew how to step into your day with an inner gladness.  Imagine your future when you are following your God-given dreams, allowing in more wonder and joy and living at a pace that feels calmer and more aligned with how God made you.
This is what Joy Camp is all about- going from feeling uninspired, worn out and unclear for the future but you want to step into a life full of possibility and curiosity where you can thrive and feel alive in your work, your schedule and your passions.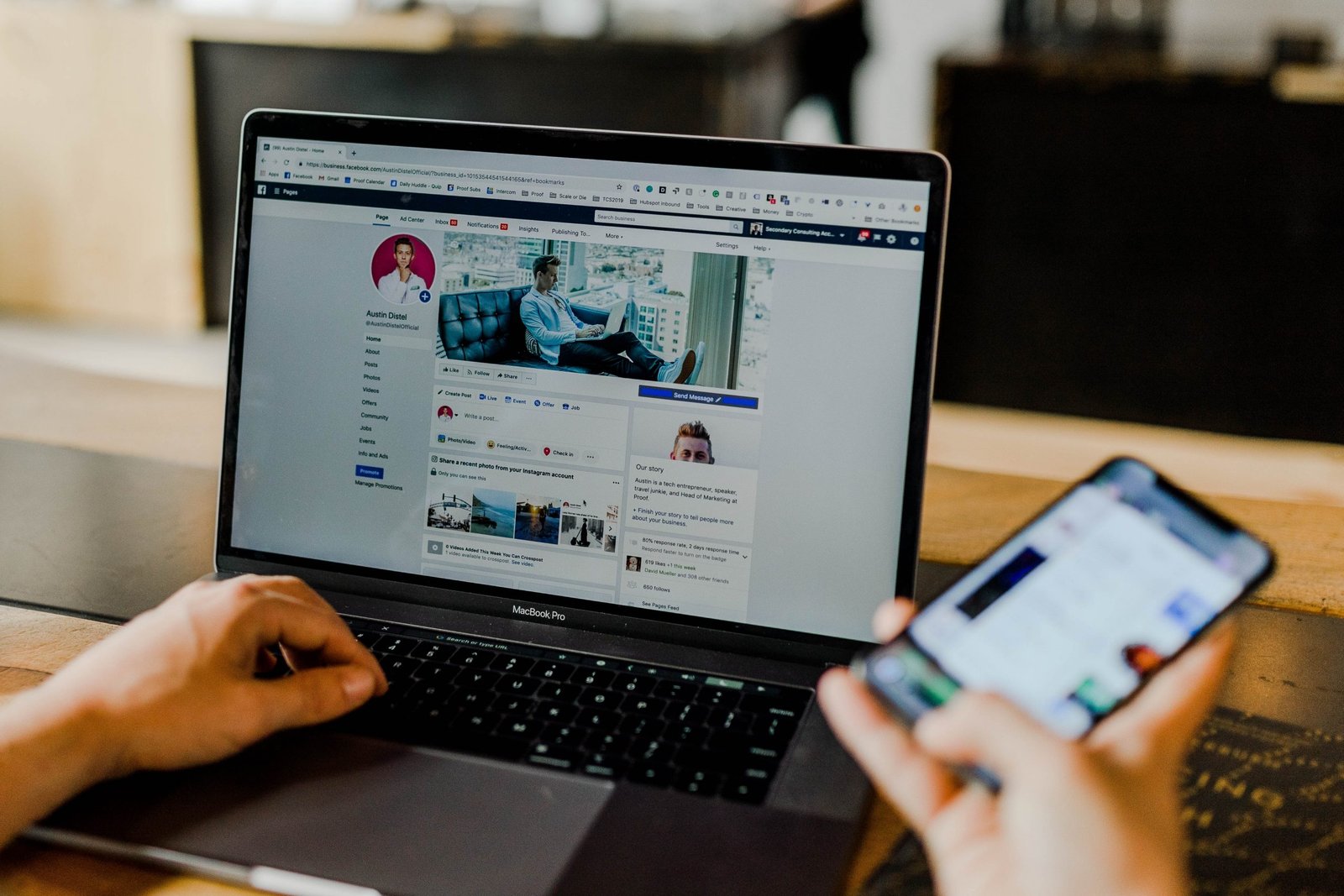 My Favorite Business Tools
I am kind of obsessed with trying out online business tools before deciding which ones to use.  If there are 6 competing tools I will test them out before making a decision.  My recommendations below are all tools, products or programs I personally use in my business or have done.
Here are My Favorite Business Tools, Design Site and Programs
Add Your Heading Text Here
Add Your Heading Text Here
*Disclaimer-some links above may contain affiliate links. This means I may earn a commission should you choose to sign up for a program or make a purchase using my link. It's okay – I only recommend tools and products I have personally used and believe are top notch.