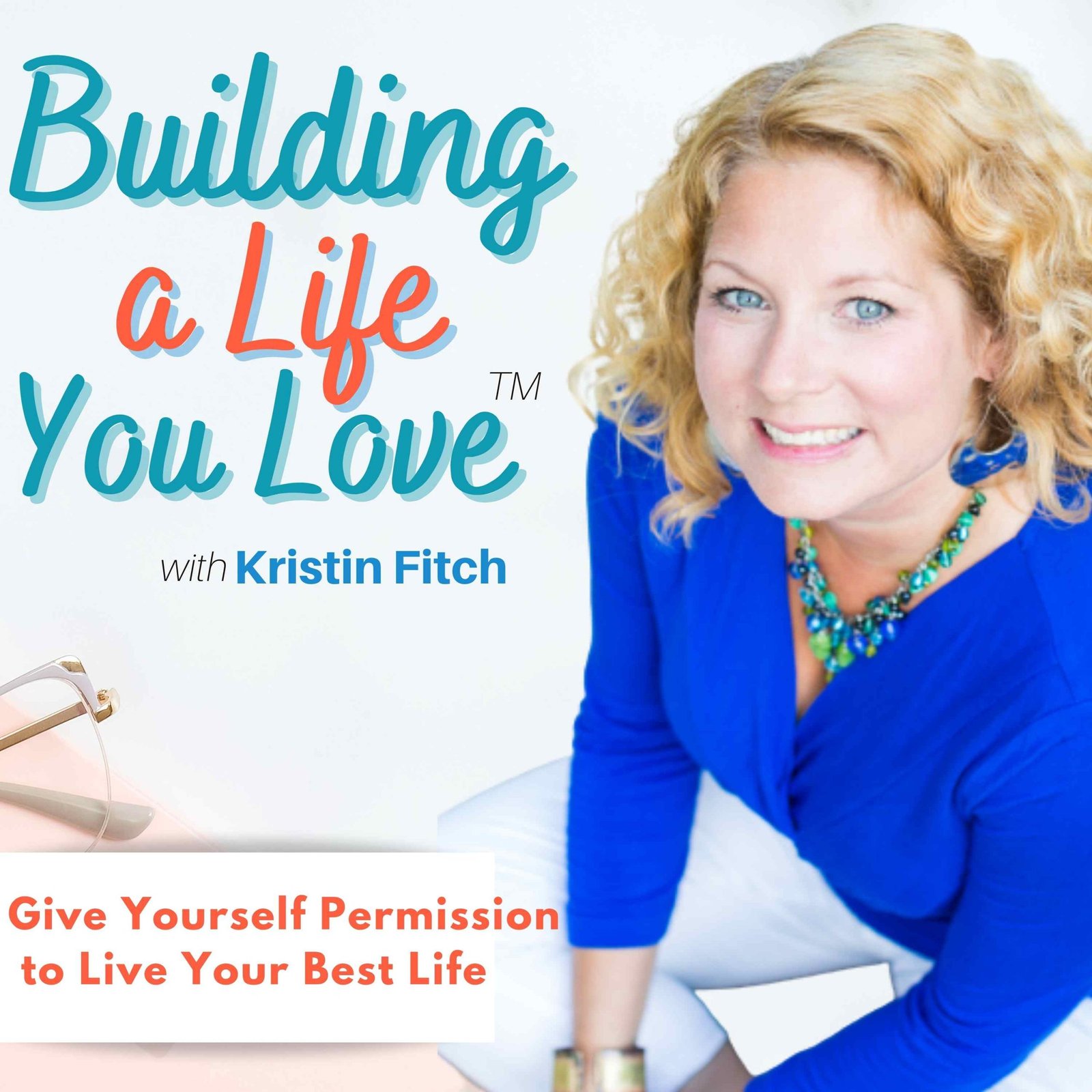 Building a Life You Love Podcast
Let's Create Beautiful Things to Change the World
When we are clear on our purpose, and what brings us joy we are able to show up everyday to make beautiful things – our work, our relationships and communities become more beautiful when we show up how we were made to be. Are you ready to have more impact in the world?  Then join me as I encourage women to find their purpose, nurture their relationships and hearts and reconnect to their creativity, and the art they were made to show up to create.  This is how we change the world.
Most popular episodes you want to binge-listen
Hear What Our Listeners Have To Say
Ready for Encouragement and Great Business Tips as an Online Entrepreneur? Then this is the Podcast for You!
I help Entrepreneurs Have More Impact In the World through Work that Bring them Joy & Purpose.
I'm Kristin, an Encourager, Faith-led Entrepreneur, Business Strategist and Author and Podcast Host.
 I help women create a life around the things that matter most to them- their families, relationships, doing work that brings them joy and a sense of purpose while having flexibility of time and income.
After building my own businesses and then working in a corporate job again I realized it was only when I was willing to remove all of the distractions and identities that I had piled on that I could get to the work I was put here to do. 
I had to get honest about all the things I was told to do to grow my business that were actually hurting my business and truest self.  I had to start removing everything that didn't align with my work or drained me and my time.
I had 'success' prior to this but not the success I most desired.  I wanted ease and abundace  I was seeking without feeling like I was working so hard.  
I learned to focus on the Beautiful Work I am meant to do and to stop doing the work I felt I should do because of my experience. When I finally allowed myself to focus my energy on my Beautiful Work things started to change for me and I found the ease and abundance I was seeking.
If you are ready to do the same, I am a system I created to help other female entrepreneurs do the same.  If you are ready to do the Beautiful work you were put here to do reach out.
I am a mom of three teenage sons, a wife and dog mom.  I love connecting with others and adventures but I love sitting outside at the firepit or reading Christian Inspiration books just as much.
If Make Beautiful Things has helped you or resonated with you we'd love it if you could leave us a review on Apple Podcasts.
Ready to be Inspired to Take Action and Grow Your Business?  Join My Email List to Stay Up-to-Date Which New Episodes, Tips and Updates.
Interested in being on the Podcast or suggesting a Guest?  Fill Out Our Guest Form.