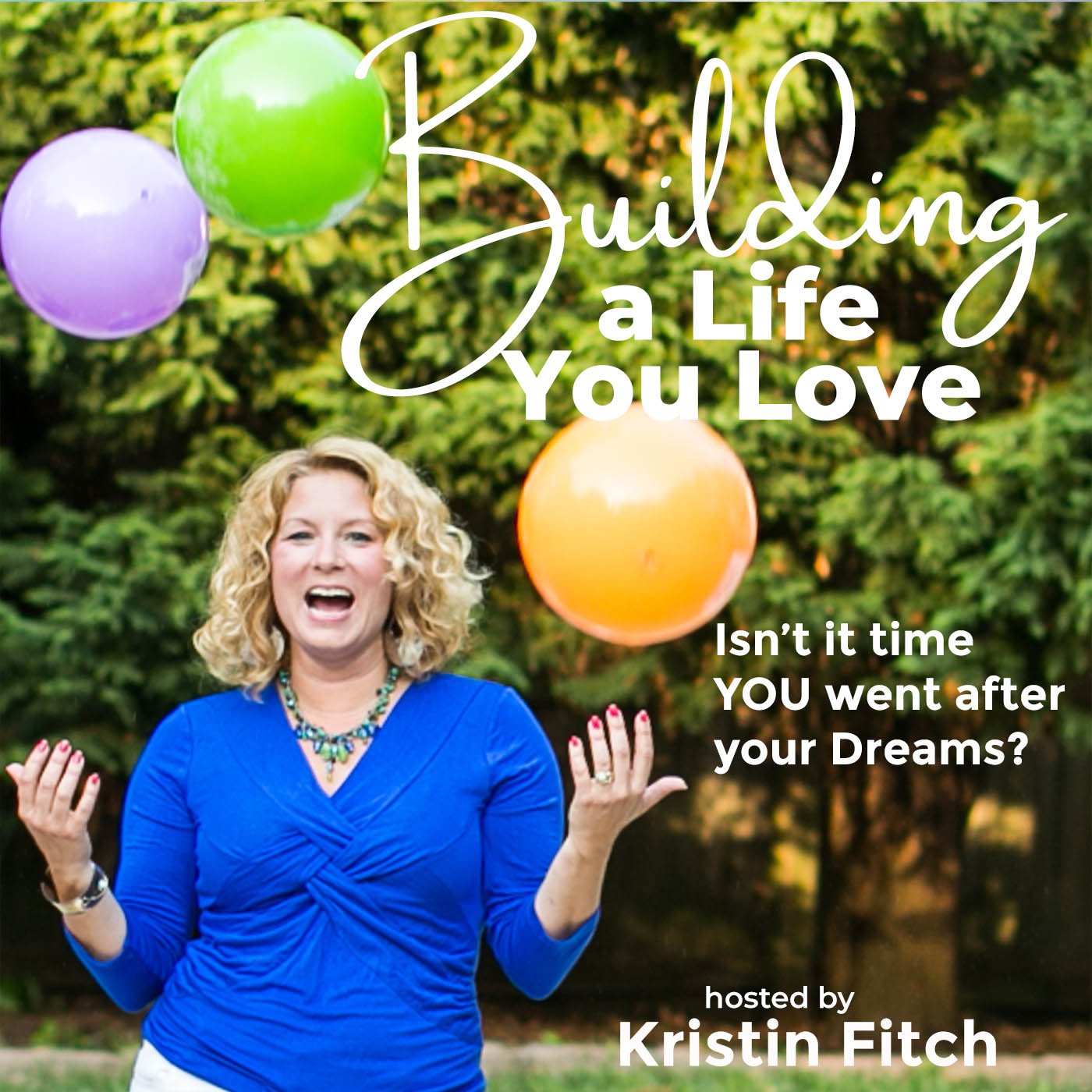 Welcome to Building a Life You Love
Isn't it time you went after you dreams?
What is holding you back from going after your dreams to start your business or to write a book or launch a podcast, to sell your art or clothing, or to start an online business?  Kristin speaks to entrepreneurs who are doing work they love and building lives they love and doing in on their terms-  let's start taking action to create and monetize our creative ideas and passions and turn them into thriving businesses-  let's go after our dream work, make more money and spend more time with people we love living our best lives.  And learn how Curiosity, Creativity, Mindset, Communication, Play, and Faith play a role in improving our lives.