Make Beautiful Things with More Ease
My mission is to equip you to create a beautiful life around your purpose, your people and your impact and I want to teach you how to stop doing all the things that distract us from focusing on our passion, what brings us joy and comes easy.
Are you ready to go after your best life, step into work that fills your soul and taps into your creativity? 
Let's connect to see how we can work together.
Upcoming Workshops & Courses
Creating with Canva
(master canva to take your graphics and brand to the next level and save valuable time).
Workshop:  Wed. Feb 8th 3:00pm
Cost:  $49
This is a live workshop 1.5 hours) with step by step directions and time for Q&A.  The workshop will be rcorded and sent out.  So if you can' make it live you can still benefit from this workshop.
Your One Beautiful Thing Mentoring Program
What I have come to realize is that each of us have been given such beautiful gifts, unique experiences and different things that tug at our heart strings- that each of us have a beautiful message and gift we are meant to share with the world through our story, and our words and our connection- the how or format may change over time but the essence is there waiting for us to share it.  
It's time to stop doing all the things that are exhausting and focus on the work that fulfills us and serves others. Are you ready to be supported growing your craft in an authentic way that allows you to focus growing your impact, and income without all the fuss?  Then join me as a support, cheer on, and mentor a small group of women with their One Beautiful Thing.
– Includes 60 min. 1-on-1 live mentoring call
Weekly Mentoring Office Hours
Voxer & Email Support
– Customized Your One Beautiful Thing Roadmap & Plan to help you grow your Impact & Income in 12 weeks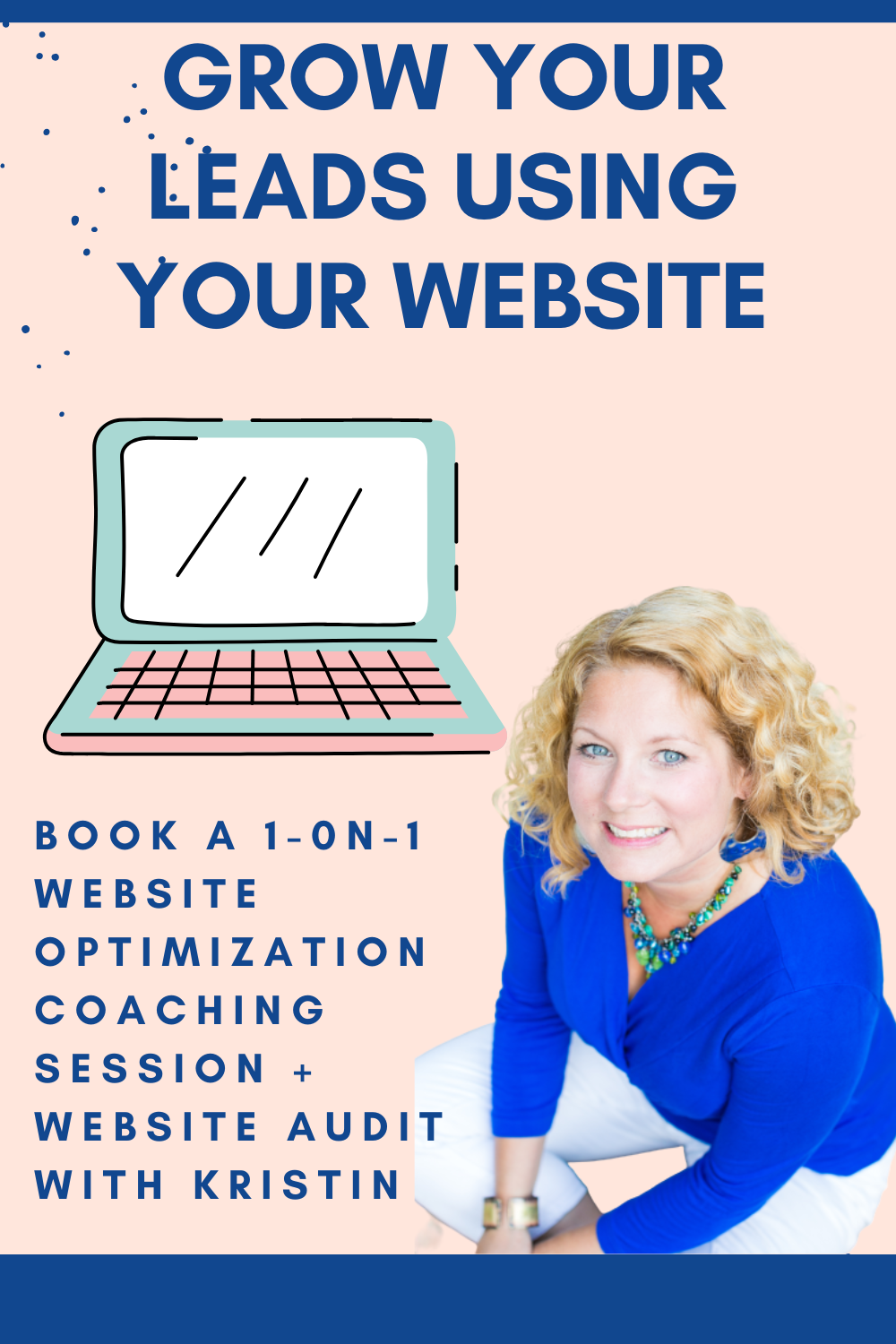 Grow Your Organic Traffic & Leads
Book a Website & Leads Audit with Me and get Your 30 Day Customized Website Optimization Roadmap
For a limited time I am booking 1-on-1 Website Audit for only $300.  Book Today.  
You will Learn Exactly what you need to revise or add on your website and content to increase organic traffic and get more leads from that traffic.  
Strategy & Breakthrough Session
Book Your Breakthrough Coaching Session
Ready to get support and mentoring with a business or life goal?  Reach out- I love helping people define their goal, breakdown the strategies to take and see a breaththrough happen.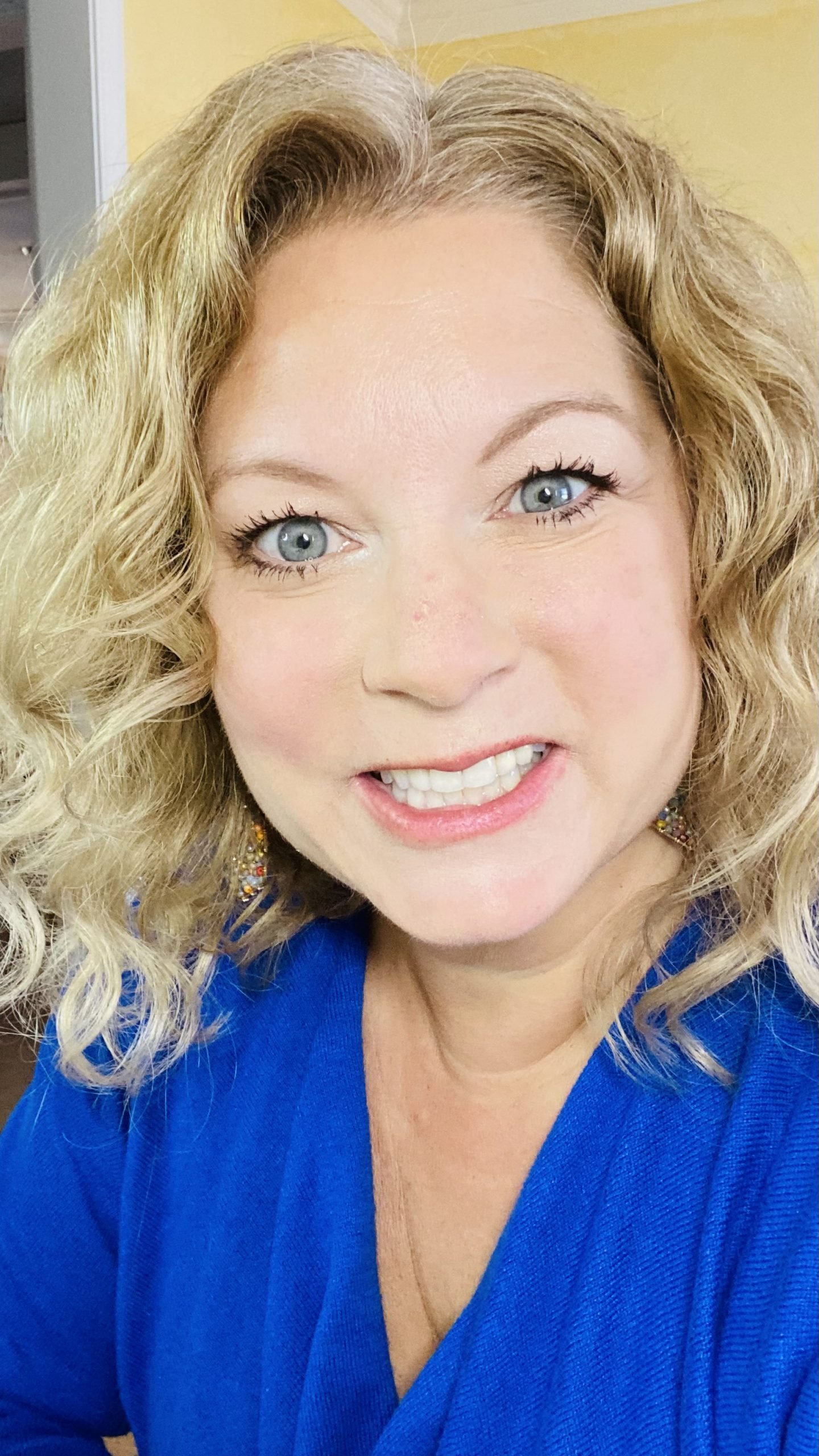 Kind Words From Past Clients
Hi! Wow. Just wow. You are incredible at this!! I'm blown away. So much stuff neatly organized so it's easy to get started. I'm motivated- thank you!! Suzi N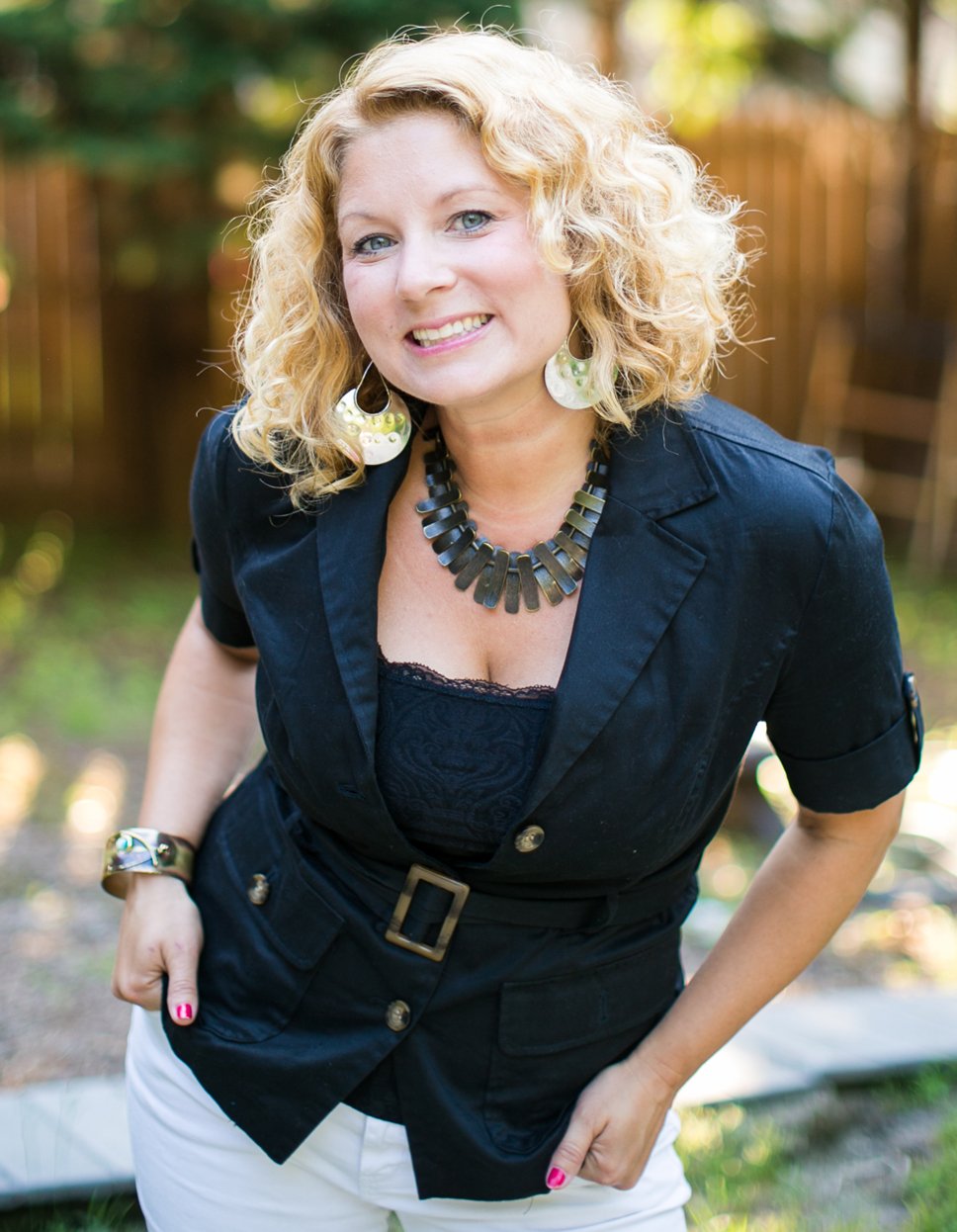 Business Strategy Session
Work with Kristin to Grow Your Impact & Income
Are you ready to do the work you are made for with more ease while growing your business? Then it's time to book a coaching session & audit with Kristin today.
Years of experience in Web Optimization
clients helped throughout career
pageviews for my Family Fun Website
Kind Words From Past Clients
Thank you very much! You are both brilliant and a breath of fresh air! S. Noyes