Learn How to Optimize Your Online Presence to Grow Your Business
My mission is to equip you to create and build organic traffic online to help grow your writing, speaking or coaching business with more ease. And teach you how to use your website, email list, social and community to grow and engage your audience in a way that converts. help you simplify your systems, tech, and processes so you can do what you do best and stop spending so much time watching youtube tutorials and trying to figure out SEO!
1:1 Website Optimization Coaching Session
Get a Complete Website Audit & Roadmap for Capturing Organic Leads
Book Your 1:1 Website Optimization Coaching Session with me to get a personalized Website & Leads Audit and 30 Day Step by Step Plan and Recommendations for what you need to edit, add and do to get your site to work for you to grow organic traffic and use your website as a Lead Generation Tool.  This includes a 60 minute 1-on-1 live zoom session and Custom Website Report with the 10 Steps to optimize your website. 
For a limited time (for the month of June) you can get a Website Optimization Coaching Session for a limited Summer Promo Price for $300 (for Solopreneurs, Coaches, Writers, Podcasters, Speakers*)  Book Your Session now or email me to learn more.
*Promo Price is for Websites Up to 15 Page Websites.  For Larger Sites Contact Kristin for a Quote.
Optimize Your Website & Accelerate Your Traffic Growth
I have heard, "I Built it but They Didn't Come" referring to their website- the reason is most folks put up a few page or one page website to check the box of getting it done but don't know how to set up and manage their website to work for you to grow your audience and email list.
Your Website is and Should be Your Most Valuable Business Tool- it's time to learn the steps to optimize your website to grow your business with more ease.
Imagine if in just  8 weeks you could begin to increase your traffic and grow your email list.  Learn more about this intensive Course to walk you Step by Step through our Online Growth System.
VIP 1:1 Strategy & Optimization Session
Book a 1/2 Day VIP Session
Are You Ready to Step Up Your Online Game to Grow Your Business Now?  Book a 1/2 Day VIP Session with Kristin to walk through step by step what to do and get a comprehensive Online Growth Strategic Plan you will put together 1:1 with Kristin.
Email Kristin to Book & Schedule Your VIP 1/2 Day.  For June Kristin is booking a limited number of VIP 1/2 Days for $1,000.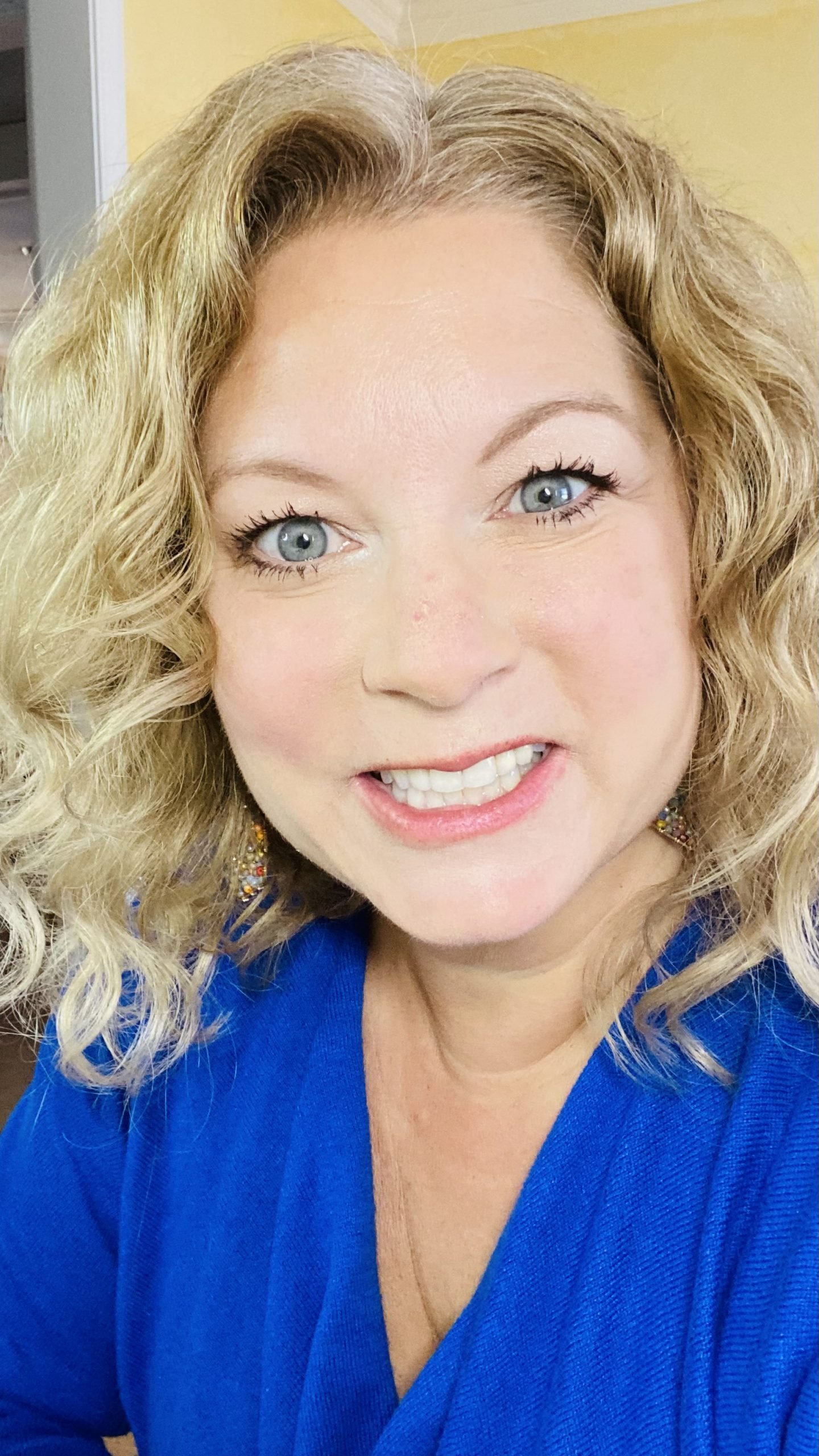 Kind Words From Past Clients
Hi! Wow. Just wow. You are incredible at this!! I'm blown away. So much stuff neatly organized so it's easy to get started. I'm motivated- thank you!! Suzi N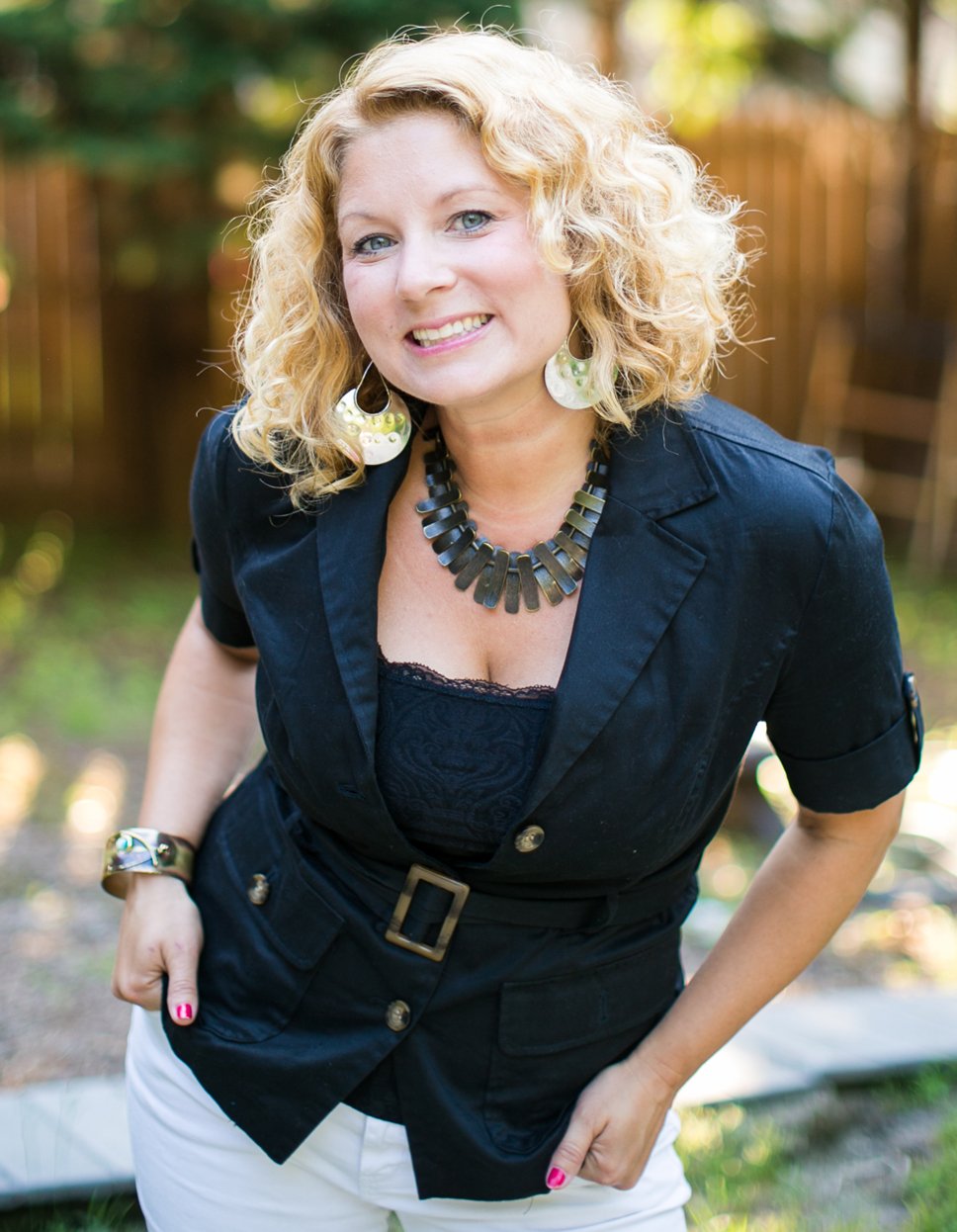 Website Optimization COaching
Work with Kristin to Grow Your Traffic
Are you ready to optimize your website to be your most valuable business growth tool?  Then it's time to book a coaching session & audit with Kristin today.
Getting Traffic Online Doesn't Have to Be so hard
My Step by Step Strategies & Tactics Work to Grow Organic Traffic & Leads
I'm Kristin, an Online Traffic Growth Coach, who built an online brand that reached millions of people. I've worked in online marketing for over 20 years. I know how frustrating it was to work so hard and feel like I wasn't seeing more engagement, opportunities or leads until I learned to optimize my online presence.
After putting the systems in place I was able to grow an online Audience to over 10 Million, 38 Million page views, and grew an email list to 50K all with one brand- my family fun/learning site- ZiggityZoom.com!
I want to help you do the same! Getting traffic online doesn't have to be so hard.
I created an easy-to-follow online growth system and online marketing strategies that work to grow your audience and increase your traffic.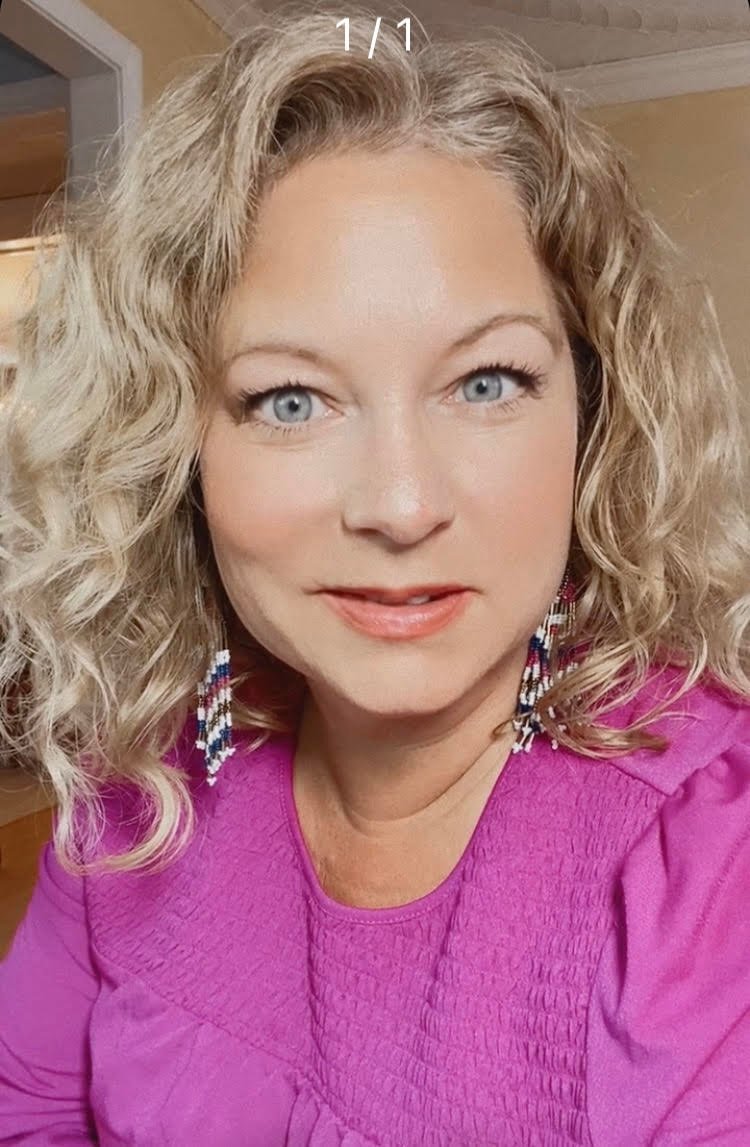 Years of experience in Web Optimization
clients helped throughout career
pageviews for my Family Fun Website
Kind Words From Past Clients
Thank you very much! You are both brilliant and a breath of fresh air! S. Noyes