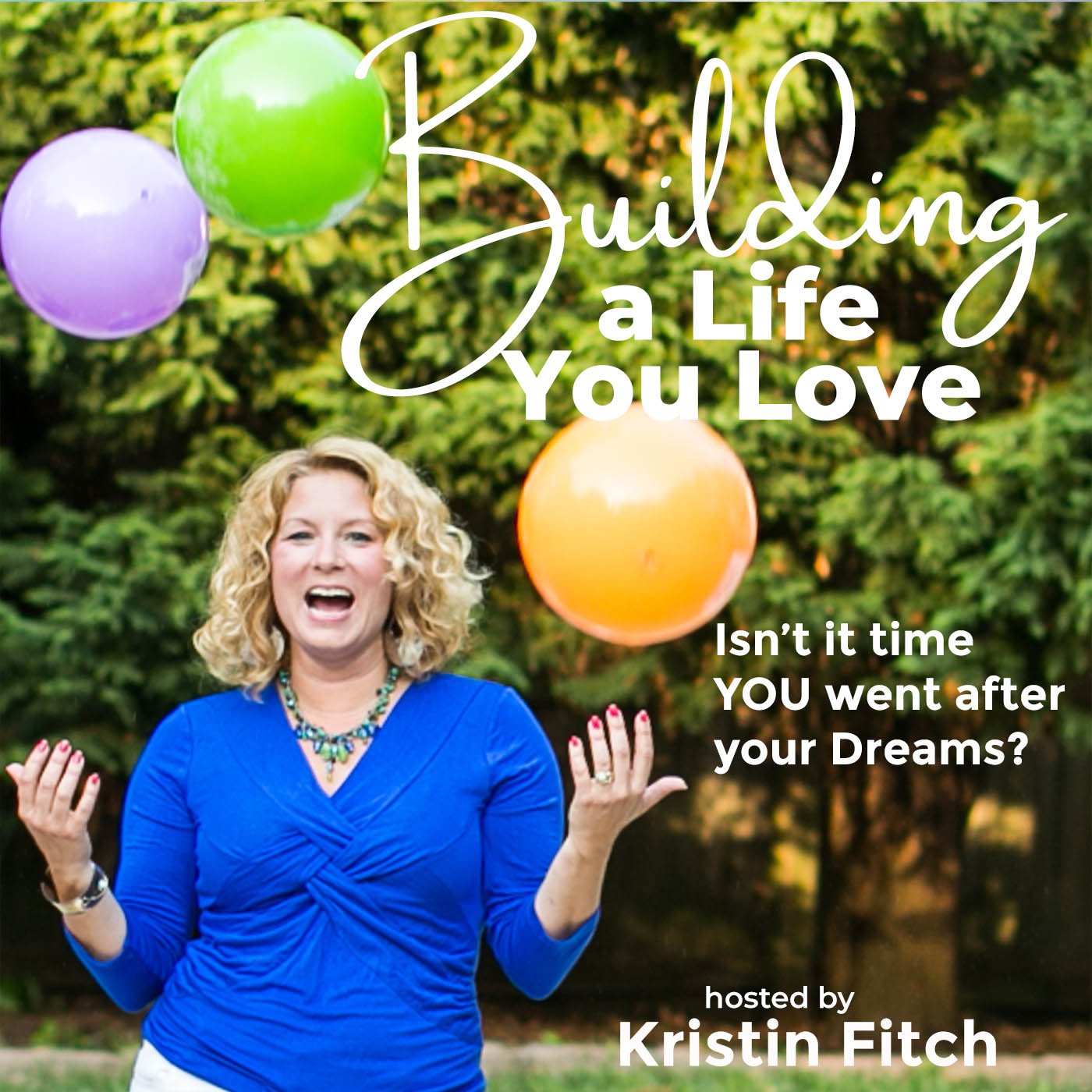 Episode 4:  
Turning Your Passion into Profit & Tips on How to Promote & Sell Your Art or Creative Work Online
What is holding you back from going after your dreams to start your business or to write a book or launch a podcast, to sell your art or clothing, or to start an online business? Kristin speaks to Sharon Pierce McCullough, a professional artist, children's book author & illustrator and long-time Creative Entrepreneur about making art her lifelong passion and profession and tips for other creative entrepreneurs & artists on the journey to sell your art and how you can grow your art following and sell art online. And this is a special guest because Sharon is Kristin's mom.
Let's start taking action to create and monetize our creative ideas and passions and turn them into thriving businesses- let's go after our dream work, make more money and spend more time with people we love living our best lives. And learn how Curiosity, Creativity, Mindset, Communication, Play, and Faith play a role in improving our lives.
Connect with Sharon Pierce McCullough online:
@share333)